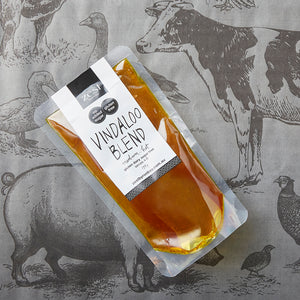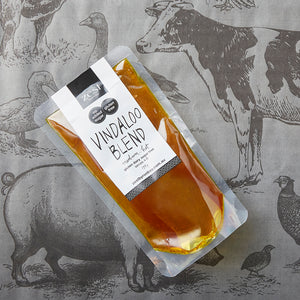 On Sale
Zest Vindaloo
In the hills of Byron Bay amongst music and laughter, the Zest Byron Bay team hand produce a beautiful range of spice pastes and recipe blends that are simple, easy to use and full of colourful aromatic flavours.
Using only quality ingredients for optimum flavour, their vibrant earthy tones will turn any dish into a sensory feast with their rich yet subtle qualities suitable for all palettes and cooking styles to enjoy.
Each small batch production is created to ensure you get the best flavour every time.
Local fresh ingredients are used where available and the entire range is gluten free, dairy free, vegan and has no added sugar.
VINDALOO BLEND
Medium–Hot
For those who prefer a little more kick at meal time, Zest Vindaloo Blend will satisfy every time.
Flavoured with red chilli and the mouth-watering, background flavours of cardamom, cloves and garlic.
All our flavours are gluten free, vegan, dairy free and have no added sugar.