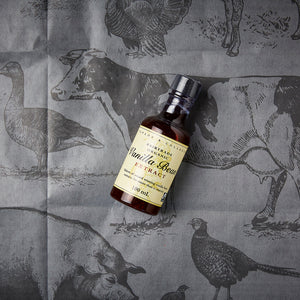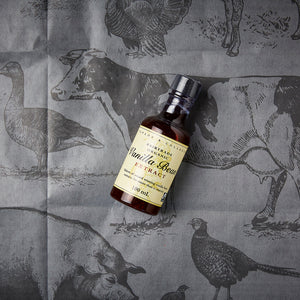 On Sale
Taylor & Colledge Vanilla Bean Extract 100ml
Taylor & Colledge was founded in Brisbane, Australia in 1897 and have been extracting vanilla for over a century.
Made with only the purity of 100% vanilla beans, the extract can be used in place of traditional extracts and boasts authentic vanilla seeds that stand out in your baking.
Simply use 1 tsp of extract, adjust to taste. 
Experience real flavor in your baking with our Vanilla Bean Extract.
Certified Organic, Gluten Free, Not Genetically Engineered, Preservative Free
Applications: Ideal for batters, cake mixes, icings, desserts, creams and ice creams.