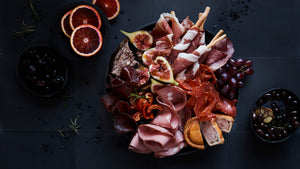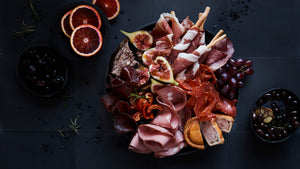 On Sale
Platters
We make our bespoke platters exactly how you would like them.  On receiving your order, we will give you call to discuss what you would like on your custom made platter.
Platters can be made with antipasto items, charcuterie and also cheese.
All you need to do is to choose the value and we'll do the rest.
Ideal for the office function, for guests on arrival or just for a Sunday afternoon by the pool!