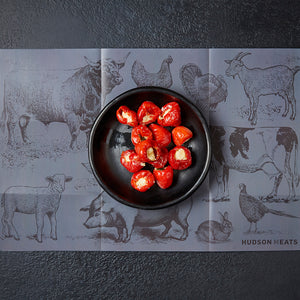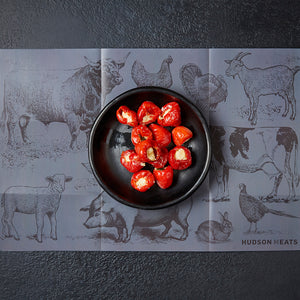 On Sale
Pepperdews
These sweet piquanté peppers stuffed with the smooth creamy feta (the perfect partnership) bring amazing colour to an antipasto platter.
This pepper originated from South Africa, although made in Australia.
The name is a blend of words 'pepper' and 'dew'.
Add to your cheese board with a crisp white wine and simply enjoy!
Select the number of grams that you require.