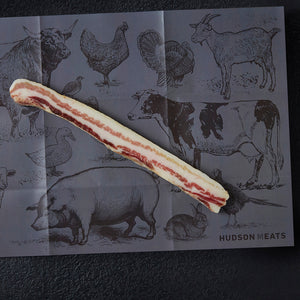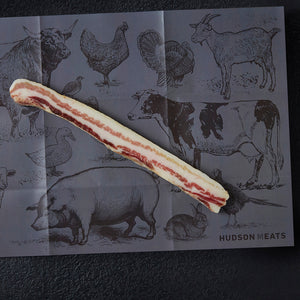 On Sale
Pancetta | Flat
This product is made from pork belly, which is unsmoked, salted and spiced prior to enduring a maturing period of 6-8 weeks.
If slow-cooking, add some flat pancetta to achieve a great depth of flavour.
Flat pancetta is sliced at 0.5cm thickness and is approximately 100 grams.
If you require the flat pancetta sliced differently, please advise in the special instructions during the checkout process.
Select the number of grams that you require.