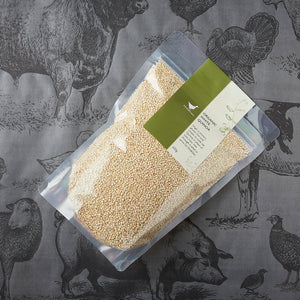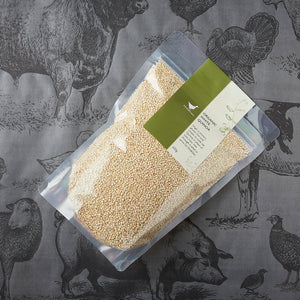 On Sale
Organic White Quinoa
White quinoa has the most delicate taste and the lightest texture and it cooks up a bit fluffier than other types of quinoa.
This organic white quinoa is high in protein, gluten free and simple to cook.
Use in place of cous cous, toss through a salad or serve for breakfast.