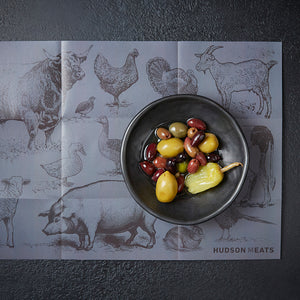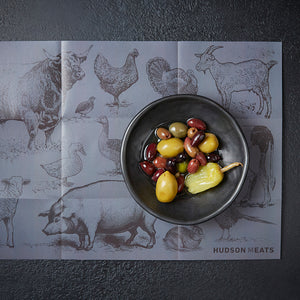 On Sale
Mixed Olives
This mix is perfect when you cannot make up your mind.
Good addition to any cocktail, dinner or cheese board.Toss through pasta, or
boiled potatoes and lots of fresh herbs or simply add to your antipasto platter to
enjoy.
Marinated with Olive oil, spices, chilli & herbs.
Select the number of grams that you require.