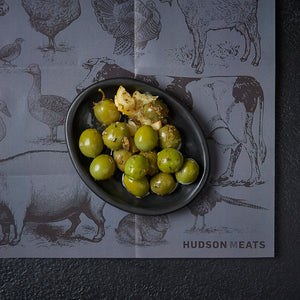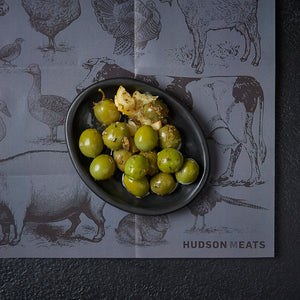 On Sale
Marinated Green Sicilian Olives
Marinating the green Sicilian olive brings them to life in a whole new way. 
Perfect as an appetizer or mix through steamed chat potatoes, a cheese board or with Parma prosciutto.
Imported from Italy and marinated in house with lemon rind, oregano and garlic.
Select the number of grams that you require.