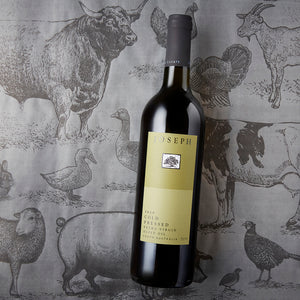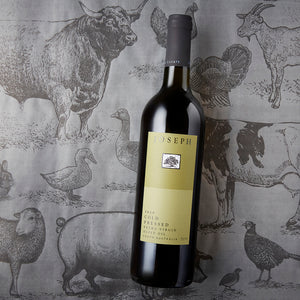 On Sale
Joseph Cold Pressed Extra Virgin Olive Oil 750ml
Produced by Joe Grilli of Primo Estate in South Australia, this is a blend of batches of premium extra virgin olive oils.
The nose is fruit-driven and has a freshly cut grass herbacious lift, with unripe banana, almond and green olive fruit flavours, and a peppery finish.
As the name suggests, the carefully selected fruit is pressed at low temperatures to ensure purity of flavour, freshness and balance.