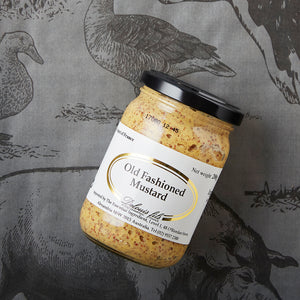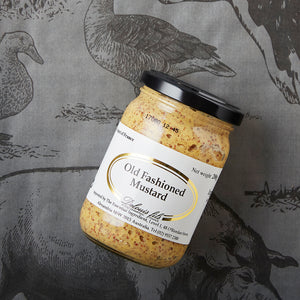 On Sale
Delouis Fils Old Fashioned Mustard
Delouis Fils mustards are made in Burgundy, France using a closely guarded recipe.
Delouis Fils mustard have reached international fame and have been honored for years at the Worldwide Mustard Competition in Napa Valley California.
Winning the Gold Medal for this spectacular Wholegrain Mustard, made using only the finest ingredients, fresh seasoning, herbs and spices.
Rustic and hearty, smooth yet with a decided spice to it, this old-fashioned mustard will bring a little French twist to your pantry.
All-natural and free of any additive. Refrigerate after opening.