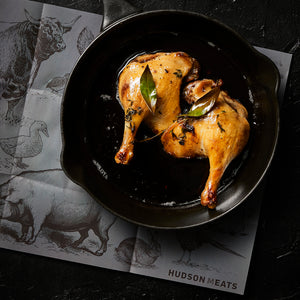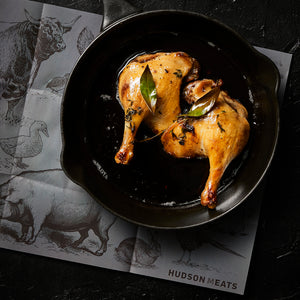 On Sale
Confit Duck | Ready Made Meal
Duck confit is duck that has been cured with salt and then gently cooked in its own fat. The duck emerges meltingly tender with a rich, slightly salty but mellow flavour—there's nothing quite like it.
Simply place the duck marylands into the oven and allow the duck to be come crispy.
Serve with sorrell, brasied lentils and steamed greens.  Use the fat left in the pan from the duck to roast crispy potatoes.
Serves     2