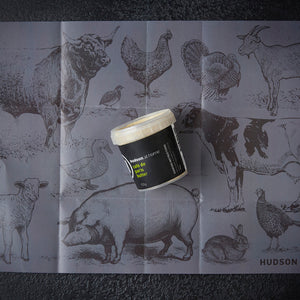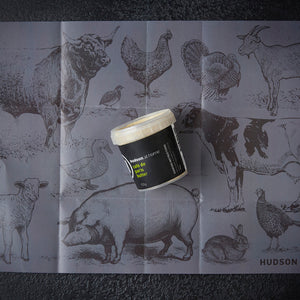 On Sale
Cafe de Paris Butter
Cafe de Paris butter is a favourite recipe of Colin Holt, from when he first started to make and serve on sirloin steaks at Bistro Moncur.
All makers of Cafe de Paris butter guard their recipe like a trade secret.
We can tell you though that our Cafe de Paris butter is made with the freshest of herbs and ingredients.
We recommend that you keep the butter in your freezer so that you can keep going back for more!
Serve a spoonful on your favourite cut of cooked meat, watch the butter melt and ooze - oh, it's also good with mashed potato!